Is The Housing Market Slowing Down In Ohio
Posted by Drew Laughlin on Monday, October 11, 2021 at 2:29 PM
By Drew Laughlin / October 11, 2021
Comment
The demand for homes in Ohio has shown no signs of slowing down. Homes are selling faster than ever and there are more buyers looking in the market than sellers. Buyers are pressured more than ever to offer well above the asking price. The average home sells in about 11 days after hitting the market.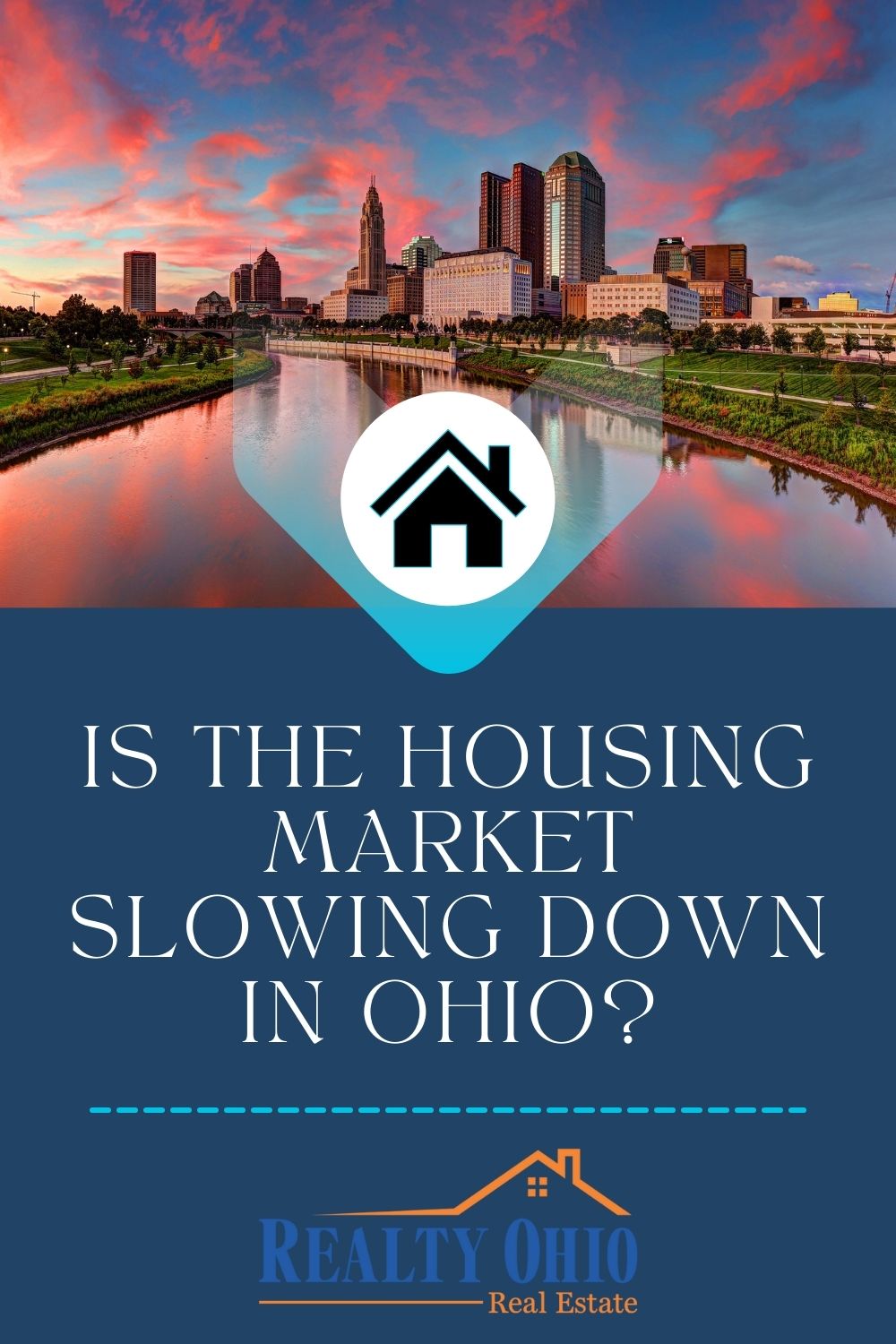 Housing inventory is actually at an all-time historic low in Ohio. Many have thought to wait this out until the market cools down but as time goes by it just goes to show that the market is not cooling off and you may be waiting a while, especially if you are a first-time buyer. The average sale price of a home in 2021 has been up 15% compared to the same time last year. This has affected all of the Ohio metropolitan areas and the remote parts of Ohio as well.
The Columbus real estate area is known to have the most expensive housing and its average home sale price is currently around $300,000. Cincinnati is the second largest area and it has an average home sale price around $280,000. There were more homes purchased in 2021 so far than in 2020, even with the low inventory on the market. Sales are up 10% from last year. While there aren't any signs that the market will cool off, there are some signs that it might stabilize. It is predicted that home prices will not drop even as things move back to a normal state.
Much of this hot market has to do with the low mortgage rates as well as families looking to move out of higher-taxed and more restrictive states. It is expected that this demand won't settle down as we move towards 2022. Home prices are still rising but they are rising in the single digits and this trend looks like we have passed the peak growth rate. This is positive for buyers looking to purchase in this second half of 2021.
Houses are still hard to find, especially for a first time home buyer. With a low amount of listings, it is likely you will get overlooked by someone offering a full over or above asking offer in cash. Investors with the capital are able to sneak in to purchase the available homes on the market. This is happening in many places. The continued decline in available homes is leading to intense bidding wars and soaring prices.
The market in Ohio is not slowing down, rather it's stabilizing which can allow for a bigger opportunity for buyers. It is a great time to get into a home if you can work with your realtor to get your offer accepted.