Worthington Ohio is one of the most charming towns in America. It is a very popular spot with families that several people instantly fall in love with. If you love a quaint and charming historic town full of beauty and character you will also fall in love with Worthington Ohio very quickly. Come and visit for the day and you will see why so many never want to leave.
Here are some amazing sites to see in Worthington for a great day trip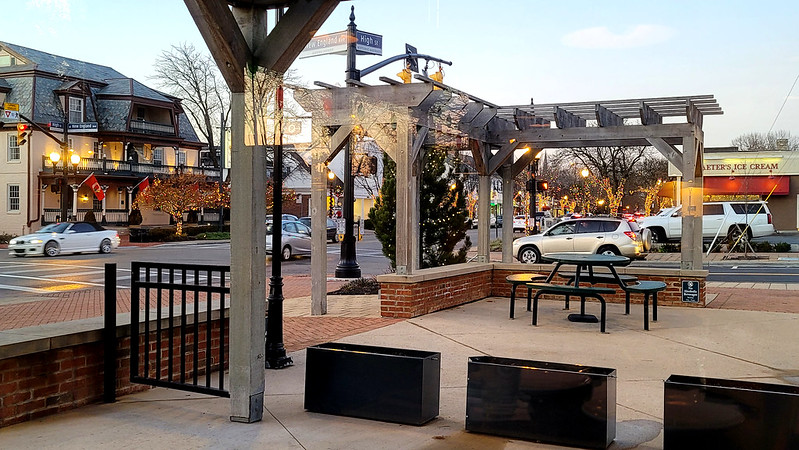 Old Worthington
As we have mentioned Worthington is a place full of rich history and many amazing and charmingly preserved historic buildings. The best place to check out the history of the area is in ...